SALES AND MARKETING - 1ST QUARTER RECOGNITION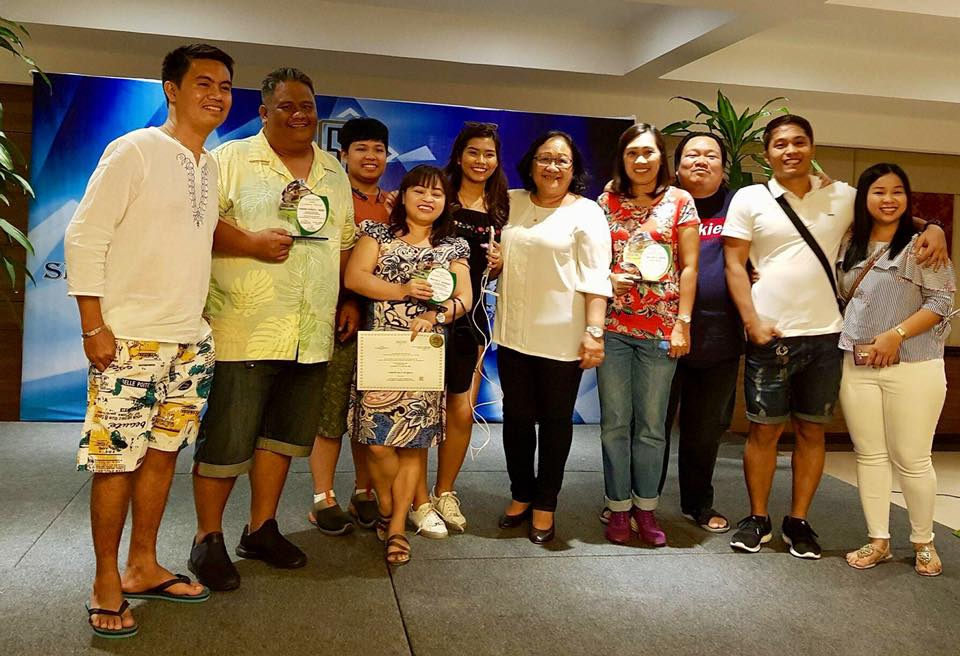 Brief Description: AWARDS NIGHT
Description:
The event took place at Eden Nature Park & Resort last May 27, 2019. It was a very intimate event full of laughter and smiles as everyone enjoyed the appetizing dinner, as well as the impressive intermission dance and song number of Brokers and Agents. Everyone mingled with one another and took a bunch of photos.
  As highlight of the program, the Santos Land Development Corporation recognized the efforts and contributions of individuals for the growth and success of the company.
It was definitely an evening to remember.