SALES AND MARKETING SUMMER FUN 2018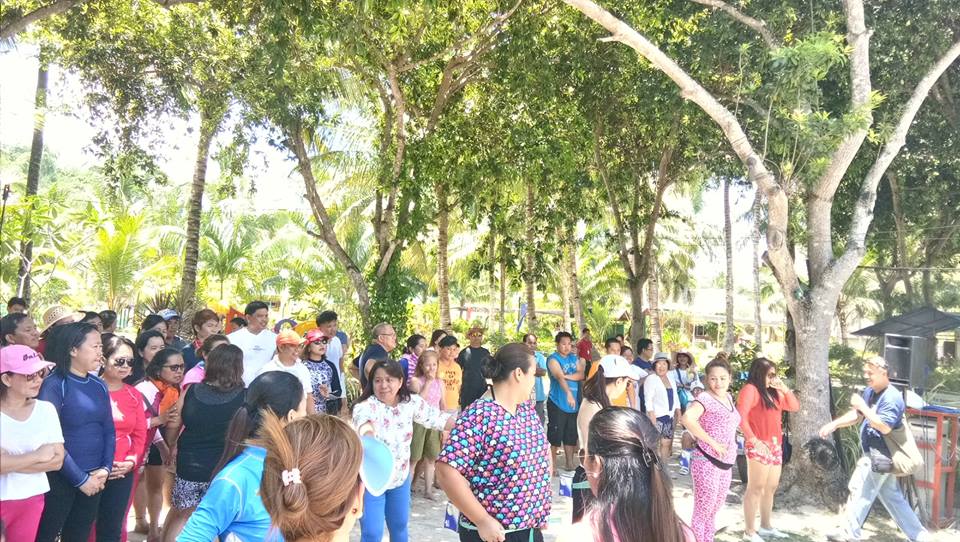 Brief Description: Held at Paradise Island Park and Beach Resort last May 15, 2018
Description:
   Summer is a time to unwind and wear vibrant and comfortable clothes that show off that beautiful bronzed skin. You need not think about anything, just let the cool breeze of the ocean gently take your worries away.
For people who chose to venture on a journey of marketing properties through walking under the blazing heat of the sun for hours and constantly approaching prospect buyers both online and in the real world, it's never a sin to relax for a day or two once in a while.    
Last Tuesday, 15th of May, the Marketing team of Santos Land Development Corporation travelled to Paradise Island Park and Beach Resort to celebrate the beauty of summer and claim their much-deserved day of relaxation and fun.
In true SLDC fashion, a lot of activities and surprises were given out to the attendees to make their day even more exciting. You're going to go home not just with treasured memories but also with cool prizes.