LUXURY LIVING WITHIN THE HEART OF DAVAO
Your home in Ivory Residences will be just steps away from the major shopping complex, giving you convenient access to all the shops, restaurant, cafes, entertainment, and recreation that the area has to offer. This sleek tower will feature a limited number of private homes with some of the most spacious floor plans in Davao City. As one of a small number of owners, you'll be part of a very exclusive group. You'll understand firsthand what 'limited edition' truly means, that special feeling of experiencing something rare, unique and beautiful.
IVORY RESIDENCES DAVAO FACILITIES AND AMENITIES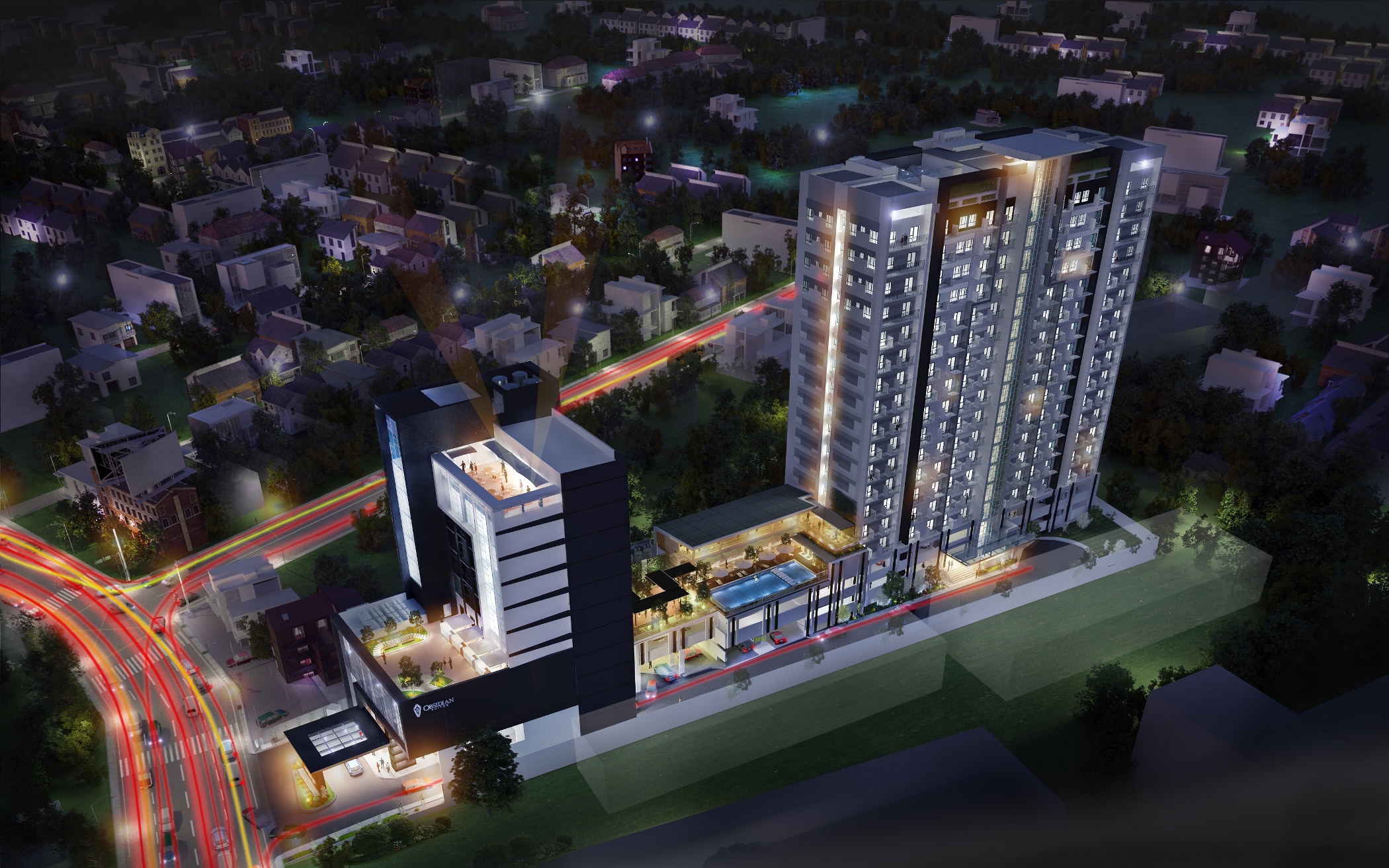 Drop Us A Line
If you have any inquiries, please use the form below to leave us your questions. We will reply you as soon as possible. Thank you!
---